Use Your Voice
April 23, 2021

|

By Mary Day

|
Our friends at the Center for Independent Living Options (CILO) are seeking input by May 1, 2021, on what YOU think are important independent living and advocacy needs CILO should work on for people with disabilities this year and in the future.
The Center for Independent Living Options (CILO) is committed to providing quality and innovative services that promote independent living for people with disabilities. In order to identify the issues and services important to people with disabilities in Southwest Ohio and Northern Kentucky, CILO needs your help!
CILO is asking you to complete both of their brief online surveys:
Survey of Independent Living Skills & Peer Support Needs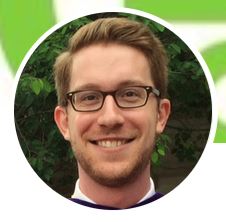 If you need additional information, or a paper survey, please contact Patrick Ober at pober@cilo.net or 513-241-8046.