About the Ohio Senior Medicare Patrol
The SMP projects receive grants from the Administration for Community Living (ACL) to recruit and train retired professionals and other older adults and community members to prevent, recognize, and report health care fraud, errors, and abuse. These SMP team members then participate in outreach events to help educate Medicare and Medicaid beneficiaries on the same prevention, recognition, and reporting techniques.
In 2020, the nationwide SMP projects had a total of 5,720 total active team members who conducted 9,870 group outreach and education events, reaching an estimated 425,103 people. In addition, the projects had 249,134 individual interactions with, or on behalf of, a Medicare beneficiary. Additionally, the SMP projects reported $16.8 million in expected Medicare recoveries. Cost avoidance totaled $53,768, while savings to beneficiaries and others totaled $33,554.  For more detailed information, visit the OIG Report.
We also educate Americans about medical identity theft and fraud, helping to empower Medicare beneficiaries and their families across Ohio.  We are Fraud Fighters helping to stop scammers in their tracks!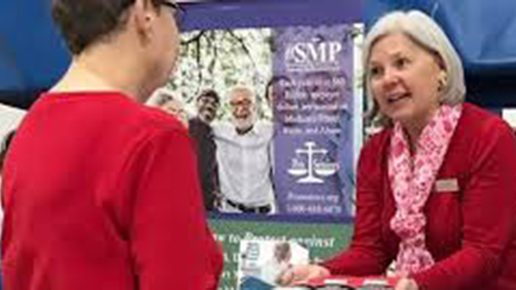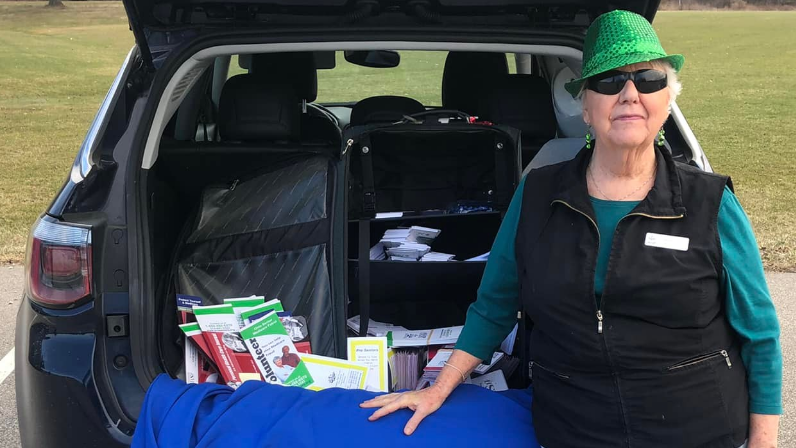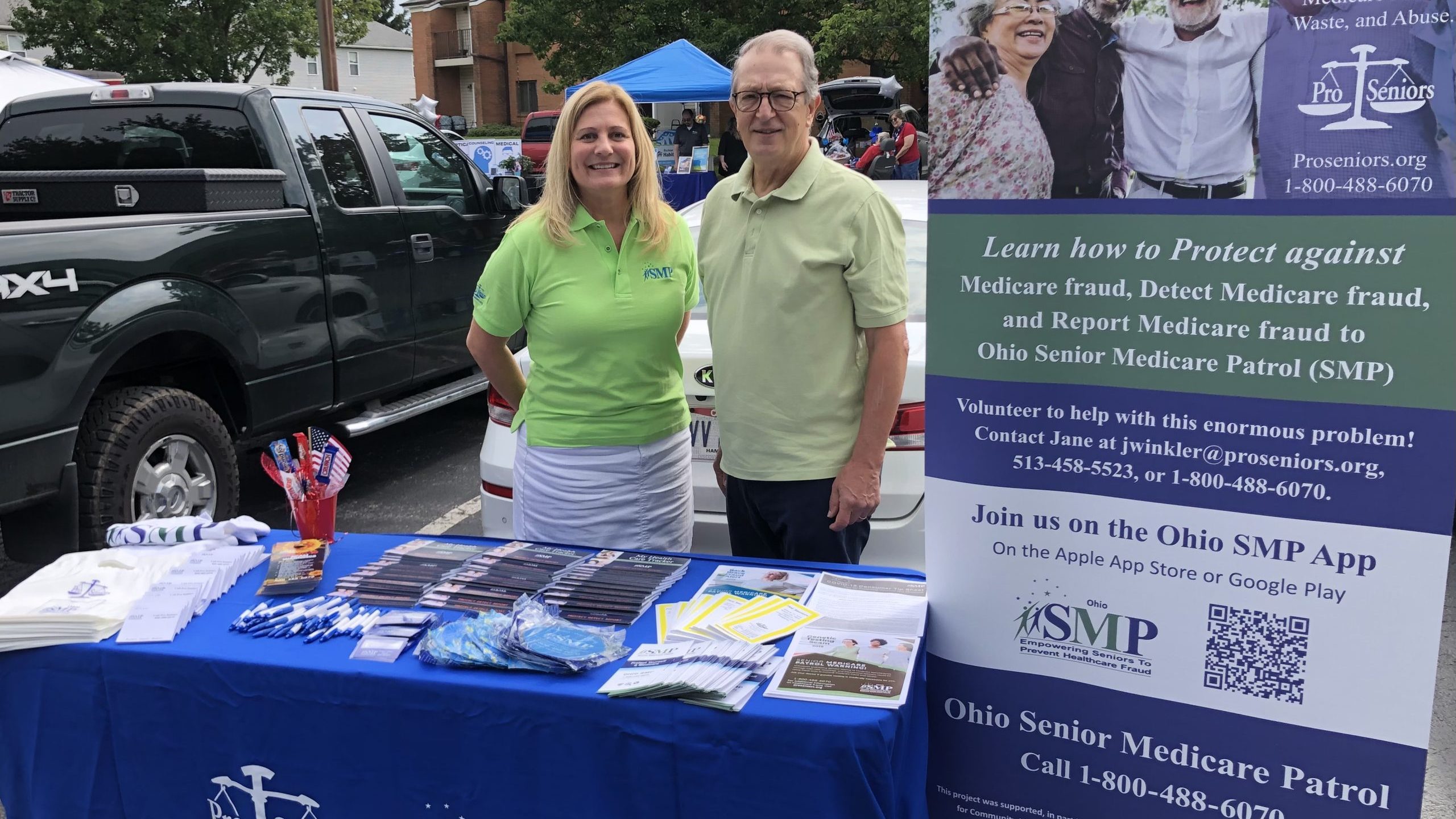 Senior Medicare Patrol Partners
We closely partner with organizations across Ohio to help protect Americans from Medicare fraud.
---