Our Voices are Louder, Together
As our long-term care ombudsmen travel around Southwest Ohio, we have conversations, listen, gather data, and gain insight from the residents we advocate for in nursing homes, assisted living and group homes.
Residents tell us their experiences about the quality of care they receive and their quality of life in long-term care. We see trends – sometimes troubling trends – and, like you, we want things to be better. Each regional Ombudsman program reports these trends to the Office of the State Long-Term Care Ombudsman (SLTCO) in Columbus, Ohio. The SLTCO office then compiles data and insights and sends it up to the Administration on Community Living once a year.
To bring about meaningful change for the long-term care of our elders, some of these trends will require changes to our laws, rules, and regulations.
Someone turning age 65 today has almost a 70% chance of needing some type of long-term care services and supports in their remaining years. One-third of today's 65-year-olds may never need long-term care support, but 20 percent will need it for longer than 5 years.
Our legislators need to hear what you or your loved one have experienced in long-term care. Tell your story, or your loved one's story, of living in long-term care. Your voice will help inform the necessary legislative reforms for better care of our elders.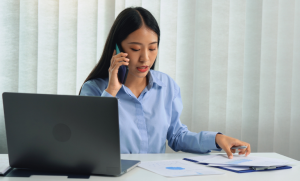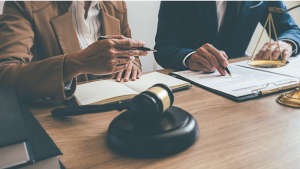 Write or call your representative today. Together, we can make a difference in the lives of those living in long-term care.
As the baby-boom generation ages, the already stressed systems of long-term care will be further strained. Staffing shortages, for example, are now at acute levels across the state and the nation. There are a host of issues that arise when there are not enough staff to properly care for residents. Both the quality of care and quality of life are diminished.
Recently the Governor of Ohio established the Task Force for Nursing Home Quality and Accountability. Click here to read the latest progress of the Governor's Task Force.