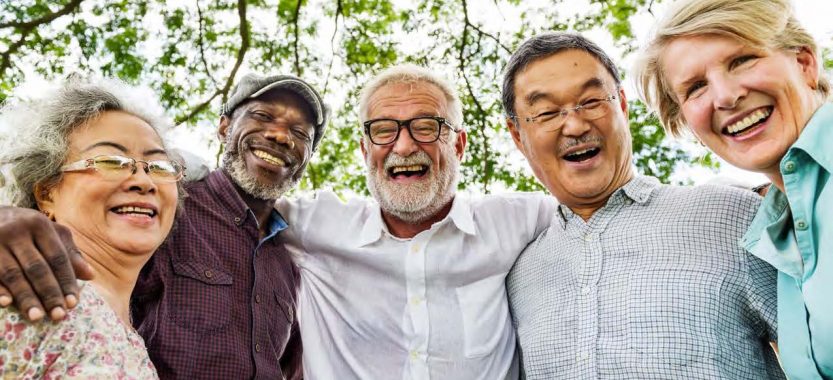 2020 Annual Report
September 23, 2021

|

By Mary Day

|
Pro Seniors has released our 2020 Annual Report – we're proud of our results and impact for Ohio seniors!  
Ohio Seniors continue to need help – with legal issues, long-term care concerns, and to prevent Medicare fraud.
As responsible stewards of the financial support we receive, we continue to increase our transparency for our accountability and to demonstrate how this funding helps Ohio seniors. For example, Pro Seniors meets all 20 Better Business Bureau Standards for Charity Accountability, which you may review in our BBB Charity Report.  We have earned Gold level status on GuideStar/GreatNonProfits, and our client satisfaction surveys continue to be a consistent reminder of the impact of our services on people who call for our help. 
We hope you'll take a moment to review our 2020 Annual Report, too!