Our 2023 Seniors Who Rock Inspire Us!
Your gift will help bridge the justice gap for older Ohioans.

Lobby Photos
By Shannon Bryant, Ombudsman Specialist
Event Recording

By Ken Bowers, Videographer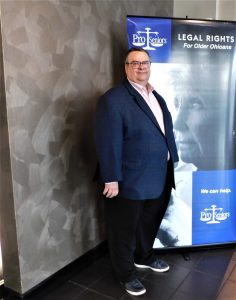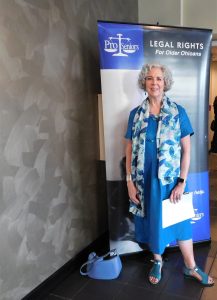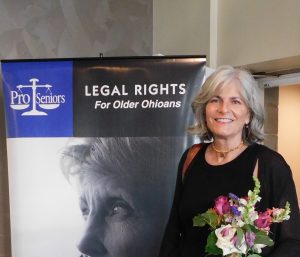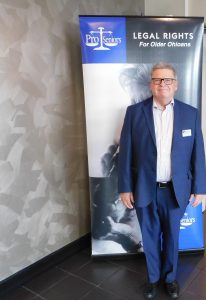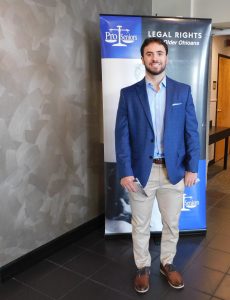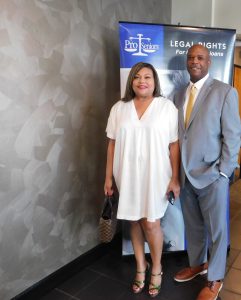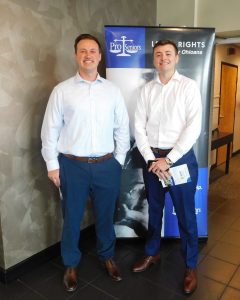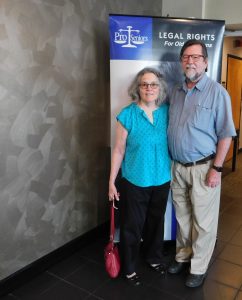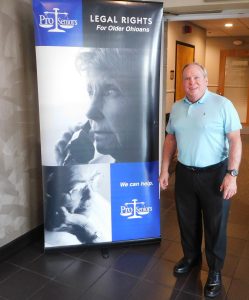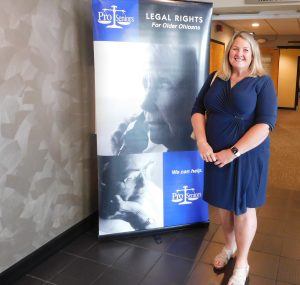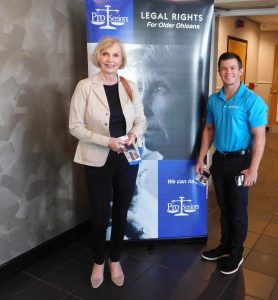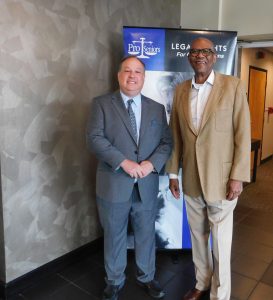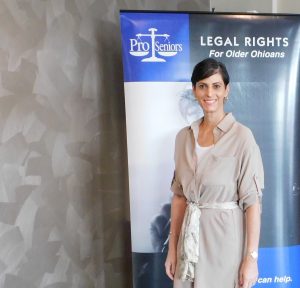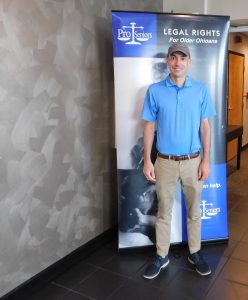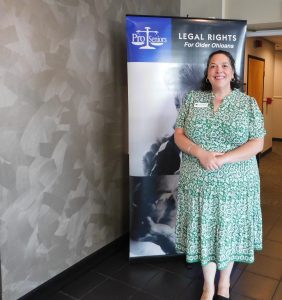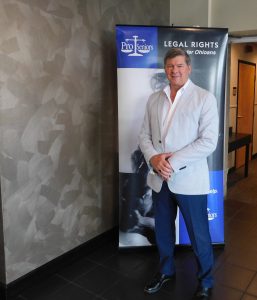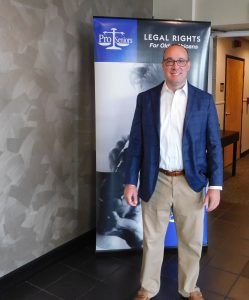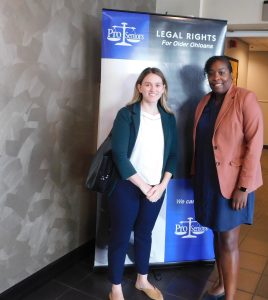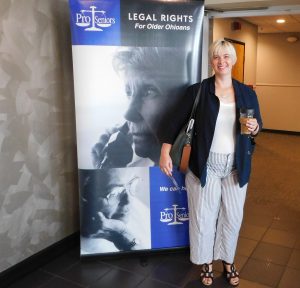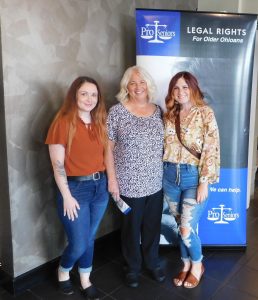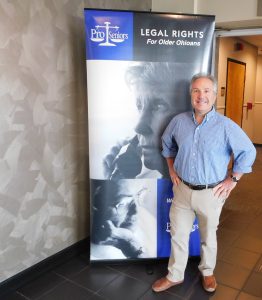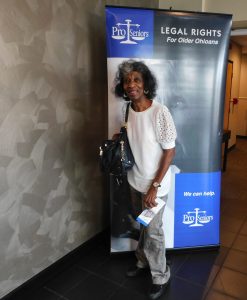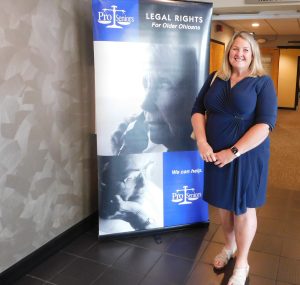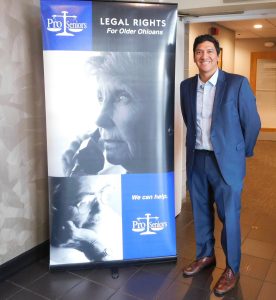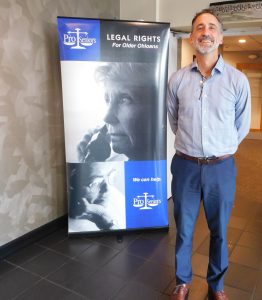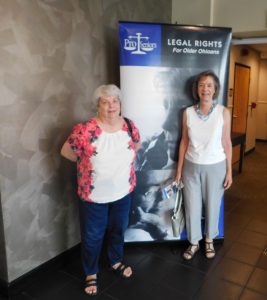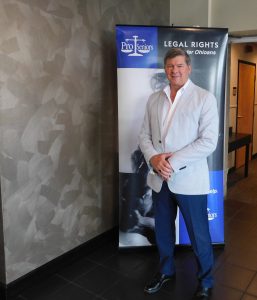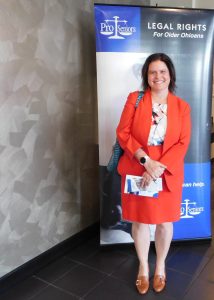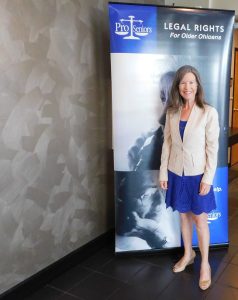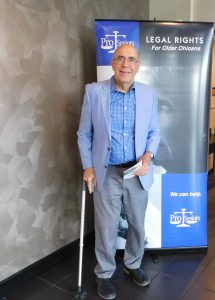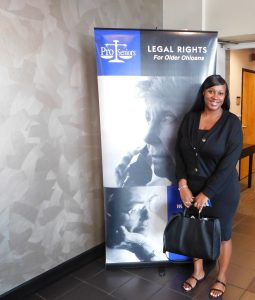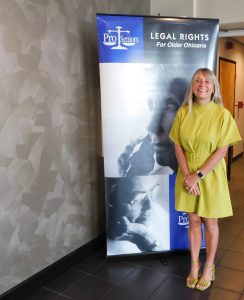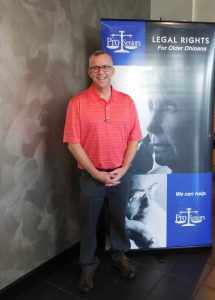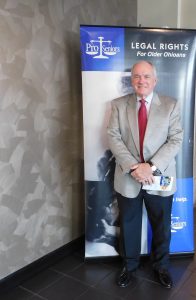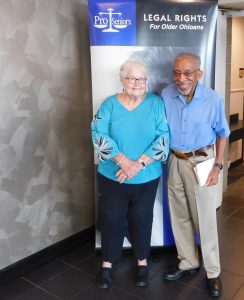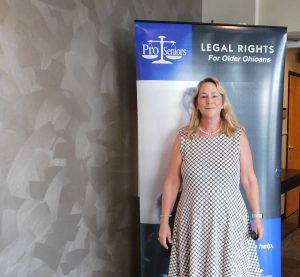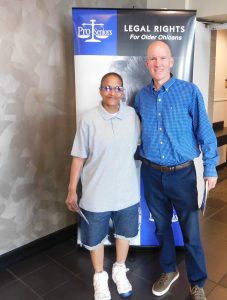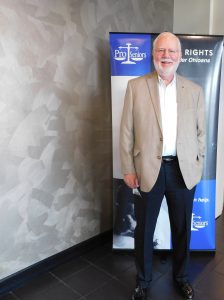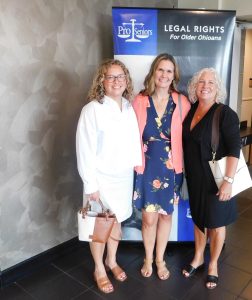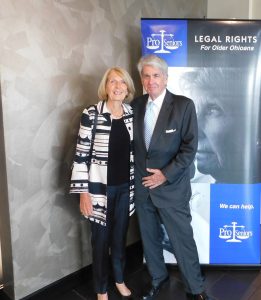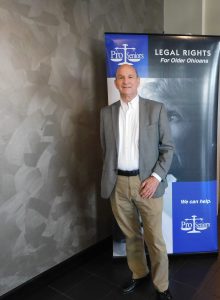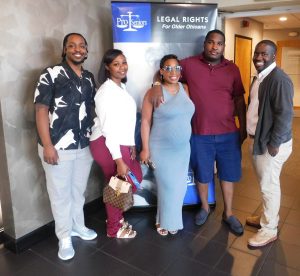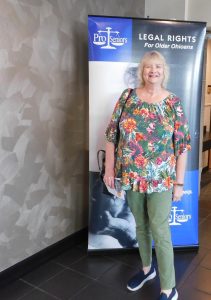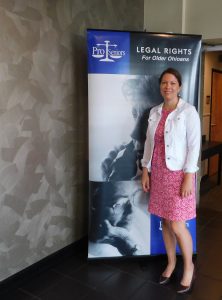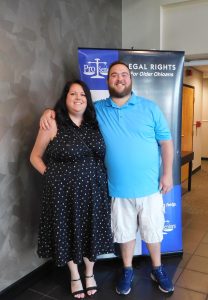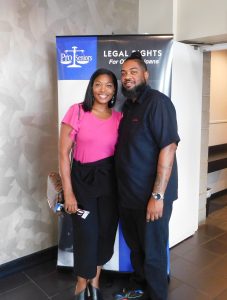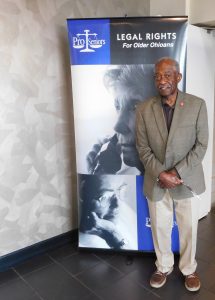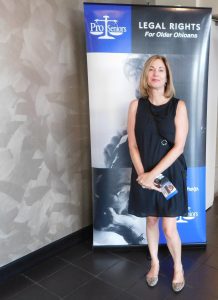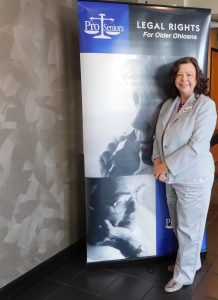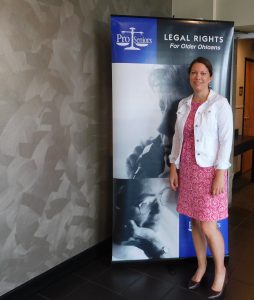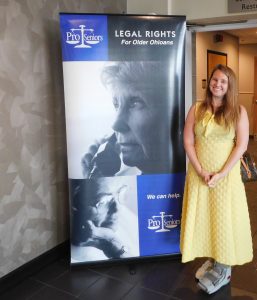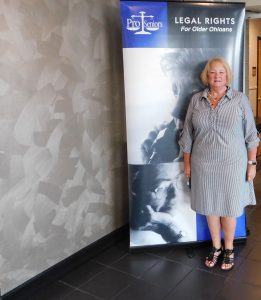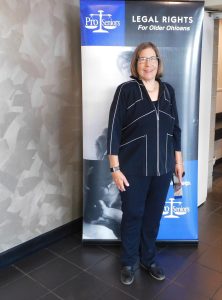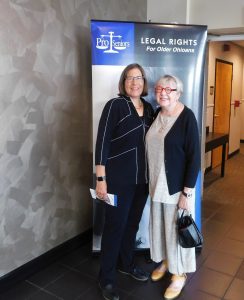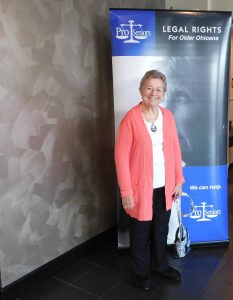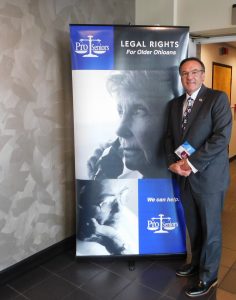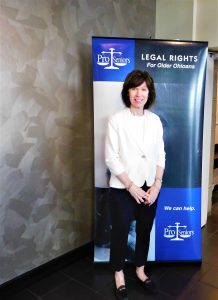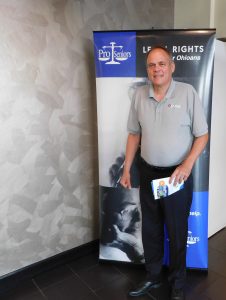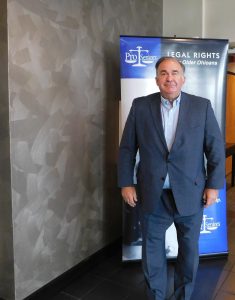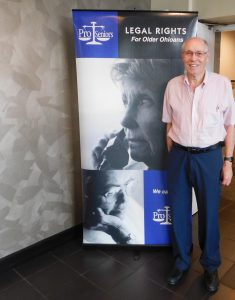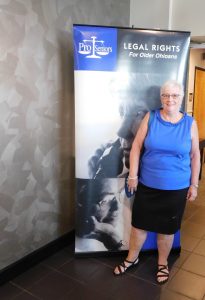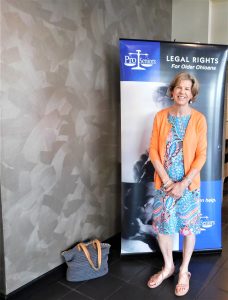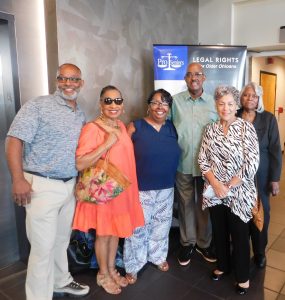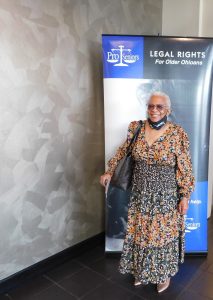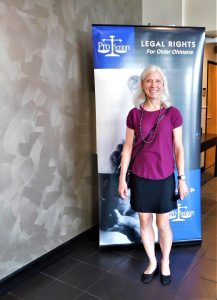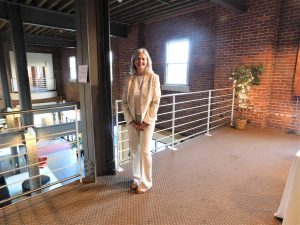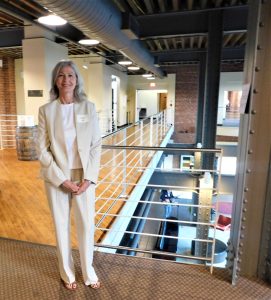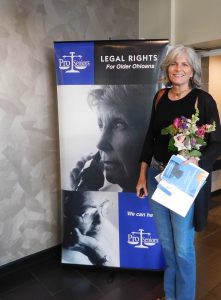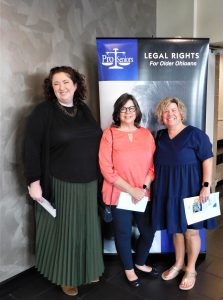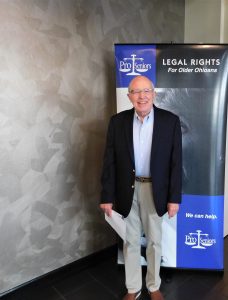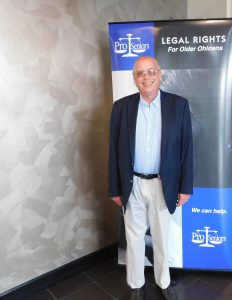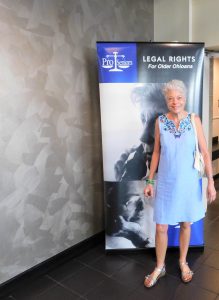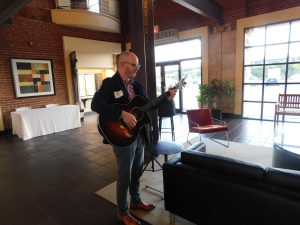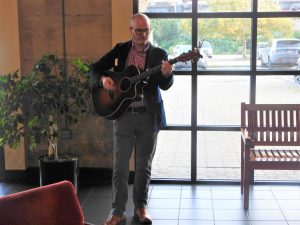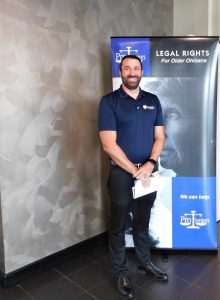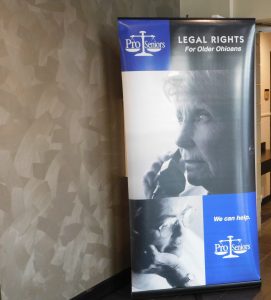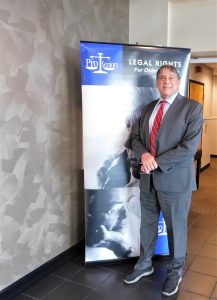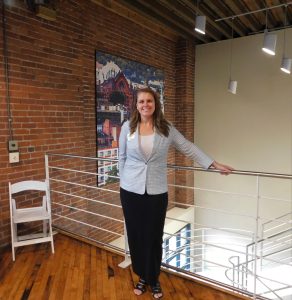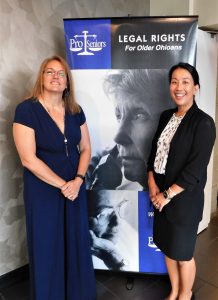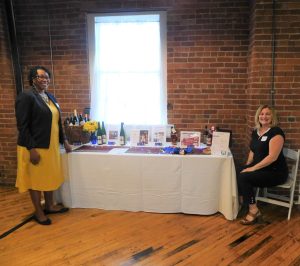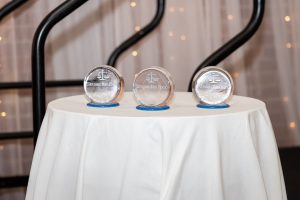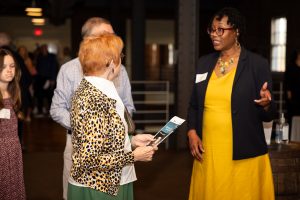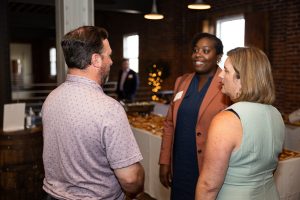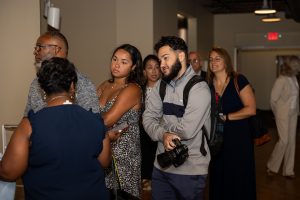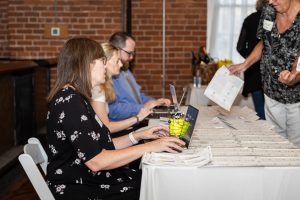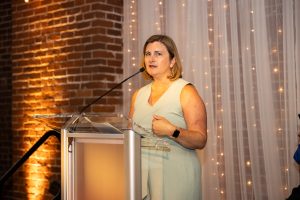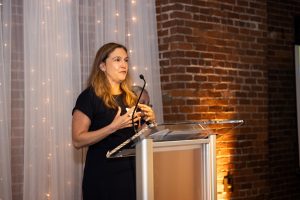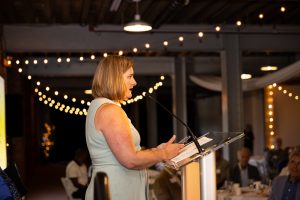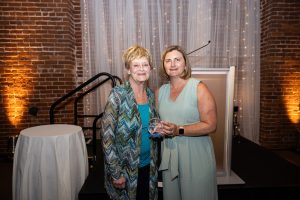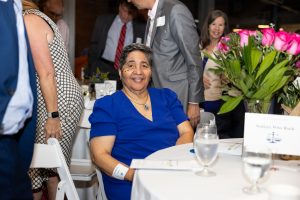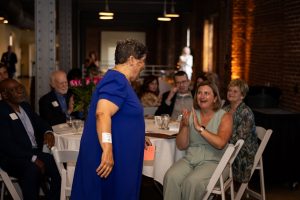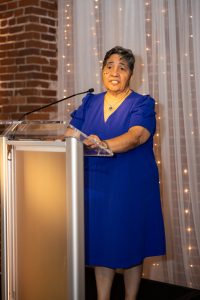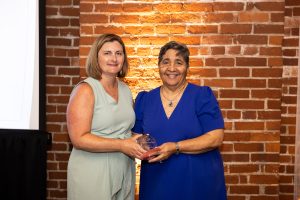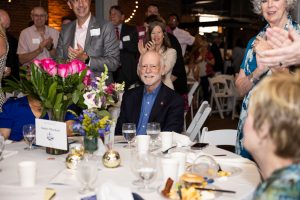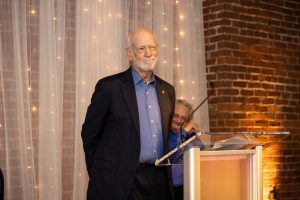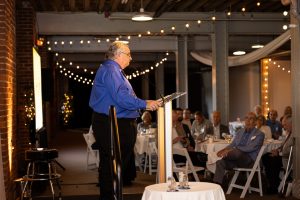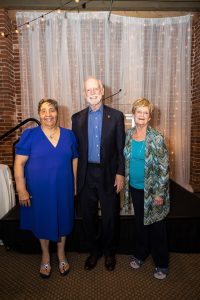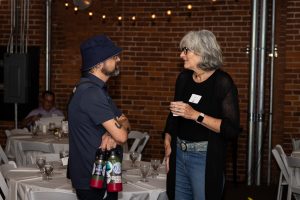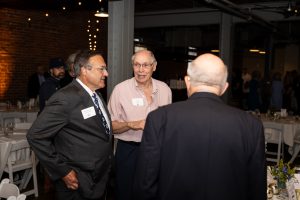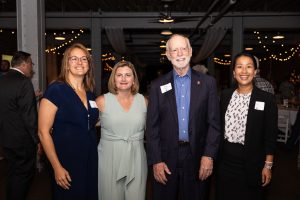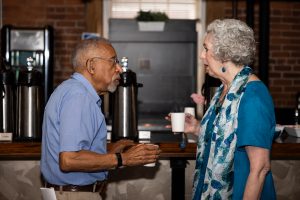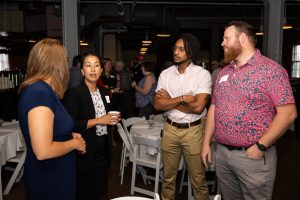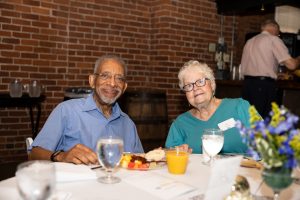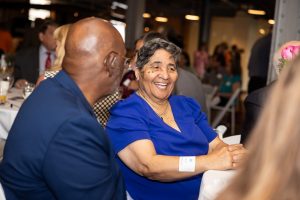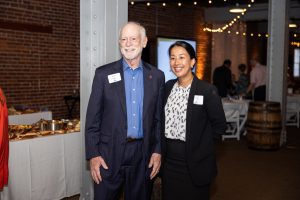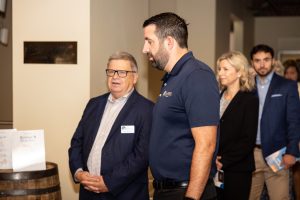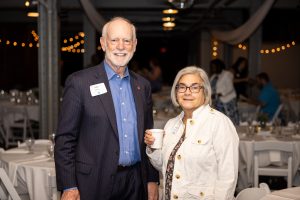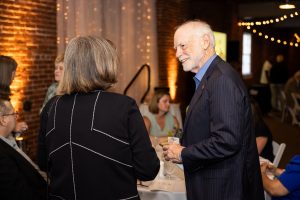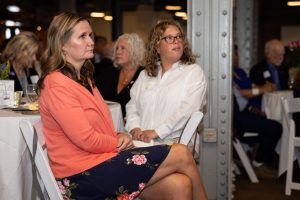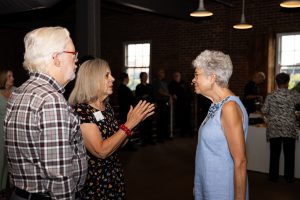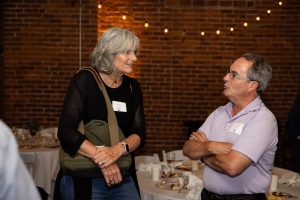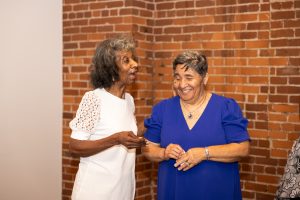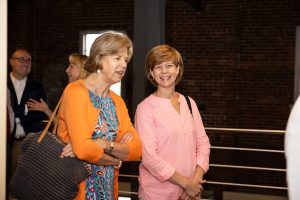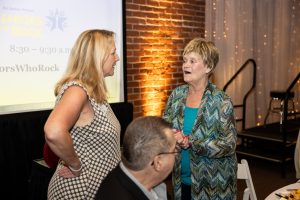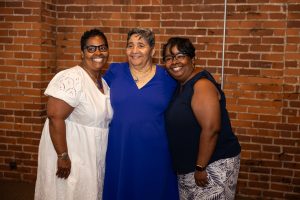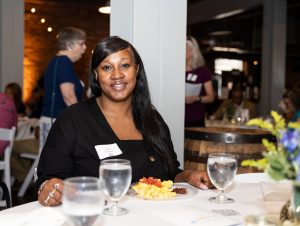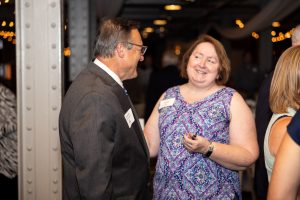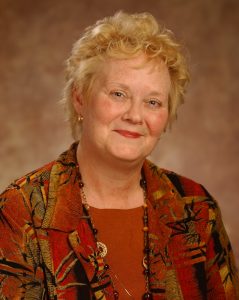 Polly Doran has recently retired from over 30 years in aging services, mostly with Council on Aging of Southwest Ohio. Trained as a social worker, Polly introduced home visits to Ohio elected officials to hear firsthand from seniors about their needs and priorities.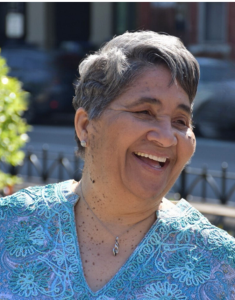 Georgia Keith serves as vice president of the Over-the-Rhine Community Housing's Board of Trustees. She also recently joined the board of the Center for Respite Care. Georgia is described as a grassroots advocate, servant leader, grill-master and cheerleader.
John Pinney, a seasoned senior trial attorney with Bricker Graydon, focuses on international dispute resolution and complex litigation. John is also known as a tireless community advocate and mentor.
Seniors Who Rock is Pro Seniors' one-of-a-kind awards presentation honoring inspirational Ohio seniors who continue to impact the community. 
Thank you to everyone who joined us at The Event Center at Longworth Hall. 

Since 2015, Pro Seniors has been challenging ageism by recognizing older adults for their continuing service to improve our community and motivate others to do the same. Our honorees are at least 70 years old, and they are active, working or volunteering and adding a value to our community!
While most people who seek Pro Seniors' help are experiencing challenges associated with limited income, a health crisis, or even abuse, neglect, or exploitation, we recognize that aging is also a time for triumph and celebration. Seniors Who Rock is an opportunity to share positive images of aging by highlighting the insights that come with experience and a generous spirit.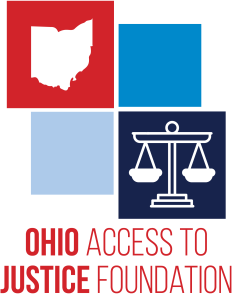 Sponsors Bridge the Justice Gap for Ohio Seniors
Each Seniors Who Rock sponsorship supports critical services like advocacy for people in nursing homes, education to avoid health care fraud and scams, and legal help for seniors facing situations that threaten their financial security. Your sponsorship improves access to justice for Ohio seniors while also increasing awareness of your organization's community involvement.  Contact Mary to learn how you can sponsor Seniors Who Rock 2024: SWR@proseniors.org
Tom Cuni & Helen Fanz LeVay
Chad S. Levin, Attorney at Law